DON'T MISS THESE UPCOMING EVENTS!!!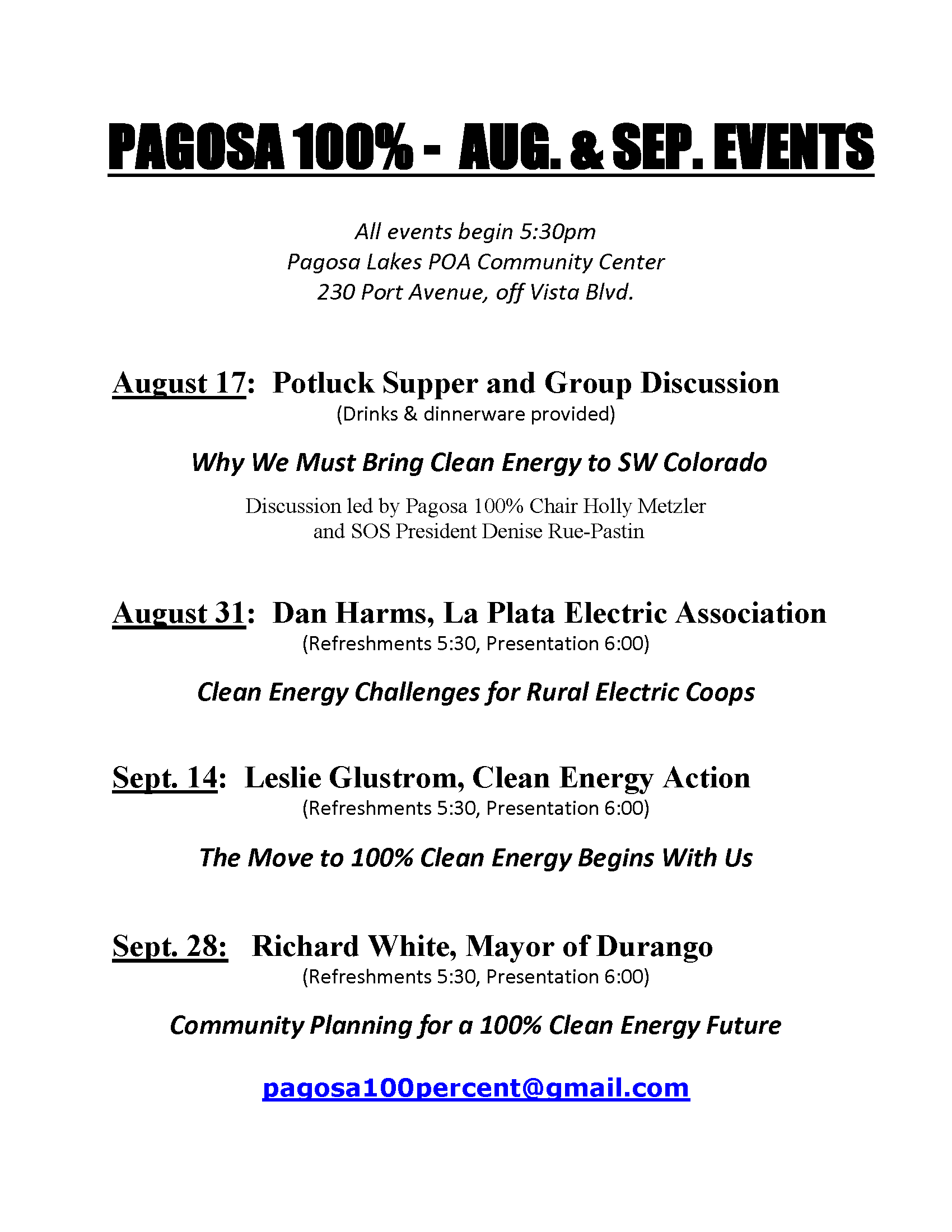 It's summer and the Pagosa Farmers Market is open!!

Finally, the event you are all waiting for.  The Pagosa Farmers Market opens June 17th and runs  through September 16th!  All kinds of good things and things good for you are available: Vegetables & Fruit – home grown or at least, nearby, no shipping from CA, MX or anywhere else, means better taste and better nutrition; locally raised or produced meats, breads, herbal products, skin care products, crafts and animal fiber products…all this direct from producer to you!
We also accept SNAP/EBT cards and can handle debit cards.
And finally the ambiance…food, music, tables, shade and great community.  See you there sometime between 9am-1pm, but for best selection, arrive early.
2017 EARTH WEEK
This is year FOUR that Southwest Organization for Sustainability (SOS) has promoted celebration of Earth Day by encouraging individuals, organizations and businesses in our community to sponsor an appropriate activity during the week that includes Earth Day, April 17 through Earth Day, Saturday, April 22. Activities include bird walks, free recycling, plant sales, free films, Life Long Learning presentations, free food, 5K Trash Walks, tree planting, and more. This year we will also have an Earth Day Fair from 10 – 2  on Saturday at the Pagosa High School (click here for list of speakers) (click here for list of Information Tables 2017).  At 2:30 the March for Science as part of the International March for Science "Science, Not Silence" will gather at the Ross Aragon Community Center parking lot .  This is a community in action celebrating Planet Earth just as she begins to burst forward with new life.  Click here for the complete schedule of events and visit businesses promoting our celebration –  Pagosa Brewing Company & Grill and Pagosa Baking Company.
2016 RECYCLED CHRISTMAS TREE
Featured in the annual Festival of Trees, a fundraiser held at the Ross Aragon Community Center in December 2016, was the SOS recycled Christmas tree.  Click here for details.
Who's Got Time to Deal with the Environment?  You do!!  Click here for more details.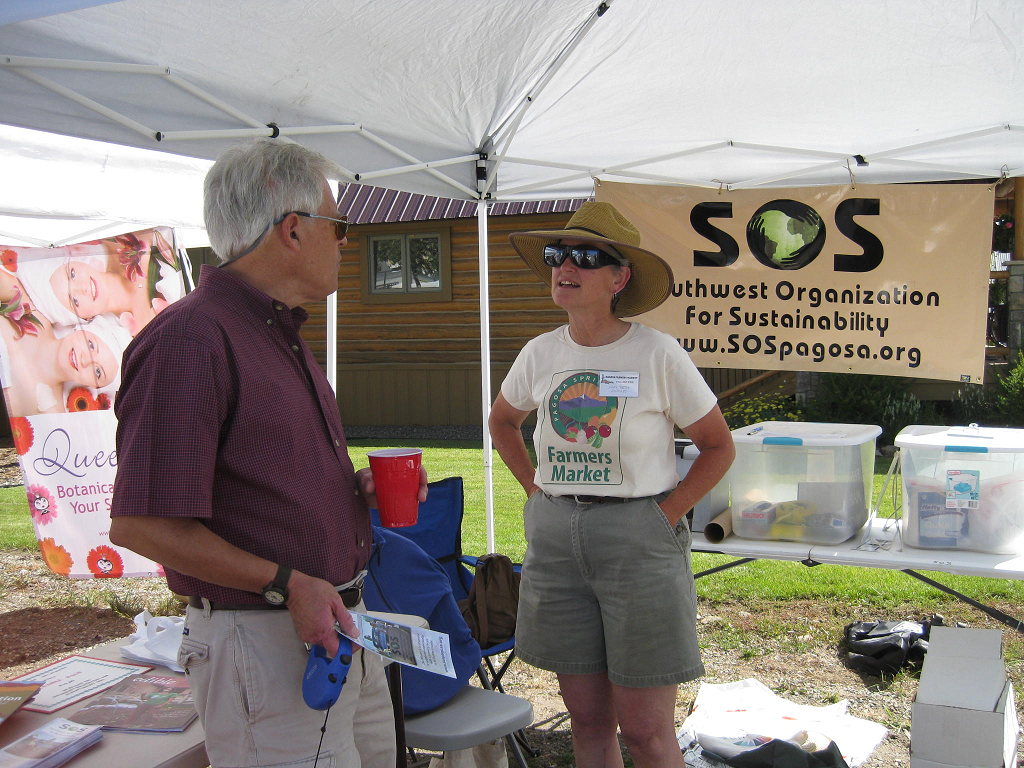 OPPORTUNITIES FOR ACTION
Become a member
Volunteer at a SOS event
Join the SOS board
 Contact us: sospagosa@hotmail.com.
.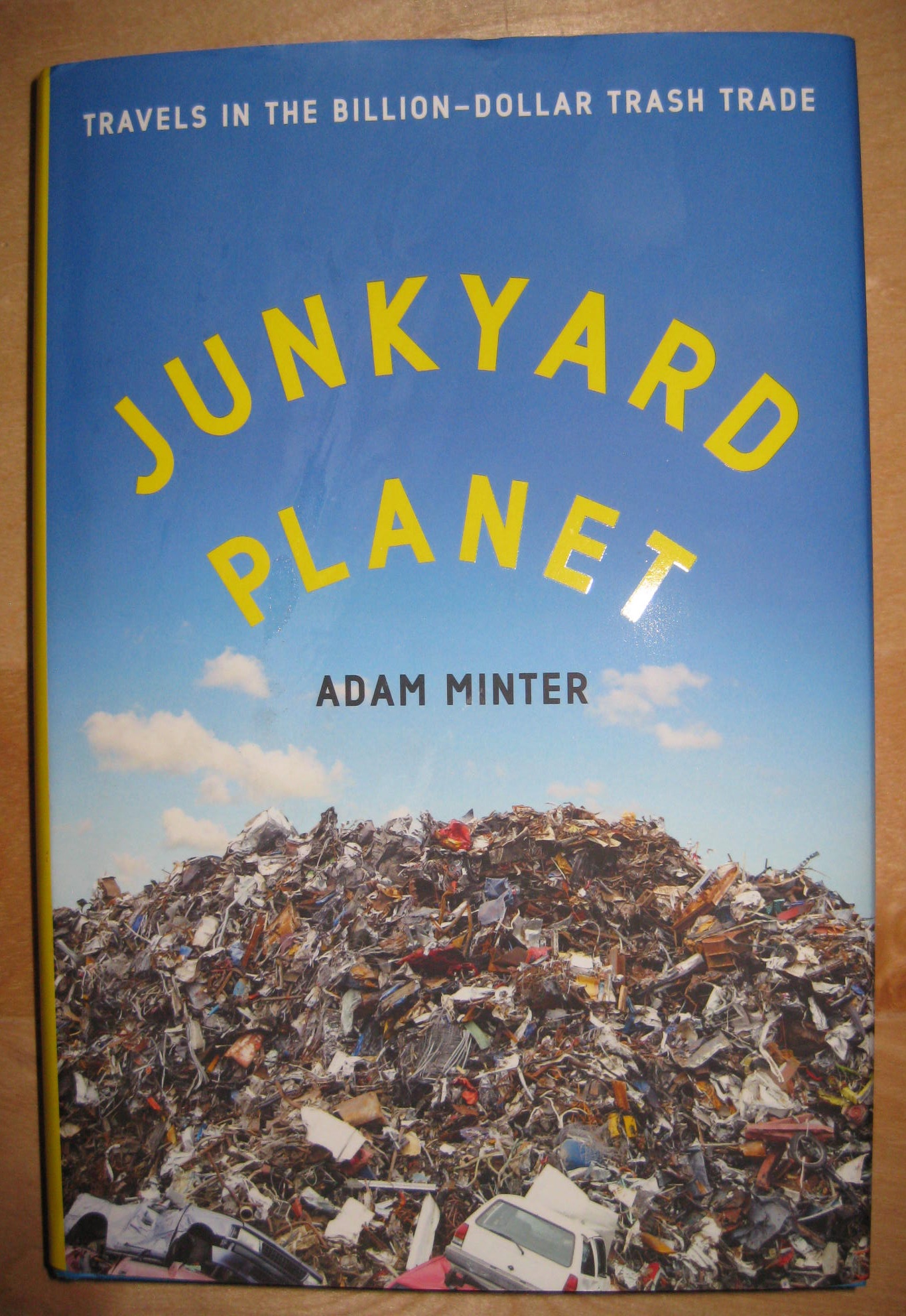 SOS's latest donation to the Ruby Sisson Library. CHECK IT OUT!
When you drop your Coke can or newspaper in the recycling bin, where does it go?  Probably halfway around the world to people and places that clean up what you don't want and turn it into something you can't wait to buy. In Junkyard Planet, Adam Minter travels deeply into a vast, often hidden, multibillion-dollar industry that's transforming our economy and environment.
With unmatched access to and insight on the junk trade, Minter traces the export of America's recyclables and the massive profits that China and other rising nations earn from it.  ….(more)
What emerges is an engaging, colorful, and sometimes troubling tale of consumption, innovation, and the ascent of a developing world that recognizes value where Americans don't. Junkyard Planet reveals that we might need to learn a smarter way to take out the trash.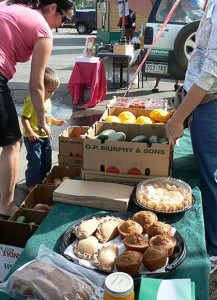 About SOS
SOS (Southwest Organization for Sustainability) is a 501c3 non-profit organization.  Our Mission is to promote a sustainable community with a primary focus in Pagosa Springs and Archuleta County.
We grew out of a group of environmentally, concerned citizens in Archuleta county, who in 2008 formed the Southwest Organization for Sustainability.  Our founder and Chair, Denise Rue-Pastin, is an environmental professional who decided to take action by forming the group after repeated "What can we do?" inquires. Our membership now stands at roughly 150 members.
We are solely supported through membership and donation.  Your tax-deductable contribution is greatly appreciated.  Click here to learn more about memberships.
SOS Goals
Communicate with and educate the public and elected officials about choices that affect sustainability.
Undertake and support specific projects that foster sustainability.
Offer coordination by partnering with a variety of individuals and groups to fulfill community needs.
Research best practices adopted elsewhere to foster sustainable communities.
Investigate funding options to support local sustainability efforts.
Maintain awareness of sustainability efforts in the Four Corners Region.